So I'm doing more work on my Dark Mechanicus project...
And it's inspired from a lot of things....
First the work Of H.R GIGER (RIP) for all his art...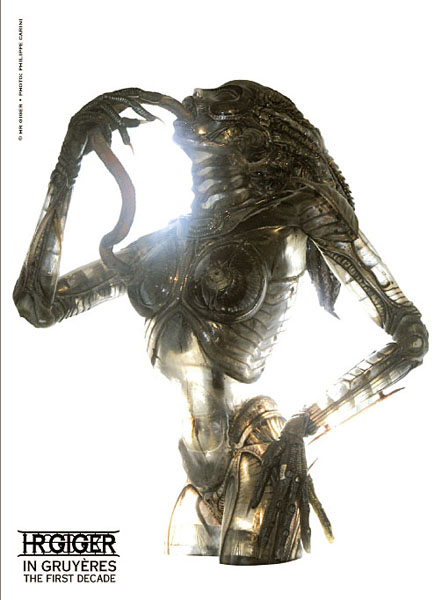 Second, an awful movie "Virus" but the idea of an electromagnetic virus is awesome!
And third, an Hellsing antagonist: Incognito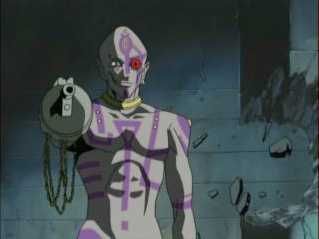 So now the horror it self :
I have a bit of work to do with the GS... but well... I'm happy with the result !
Let me know !