Hi fellows, I've a bit of stuff to show !
First of all my progress on the invitational work :
The family is complete... still wip, but complete
The second one is a finishec mini... Name and fonction are unknown at this time...
And a pinch of WIPS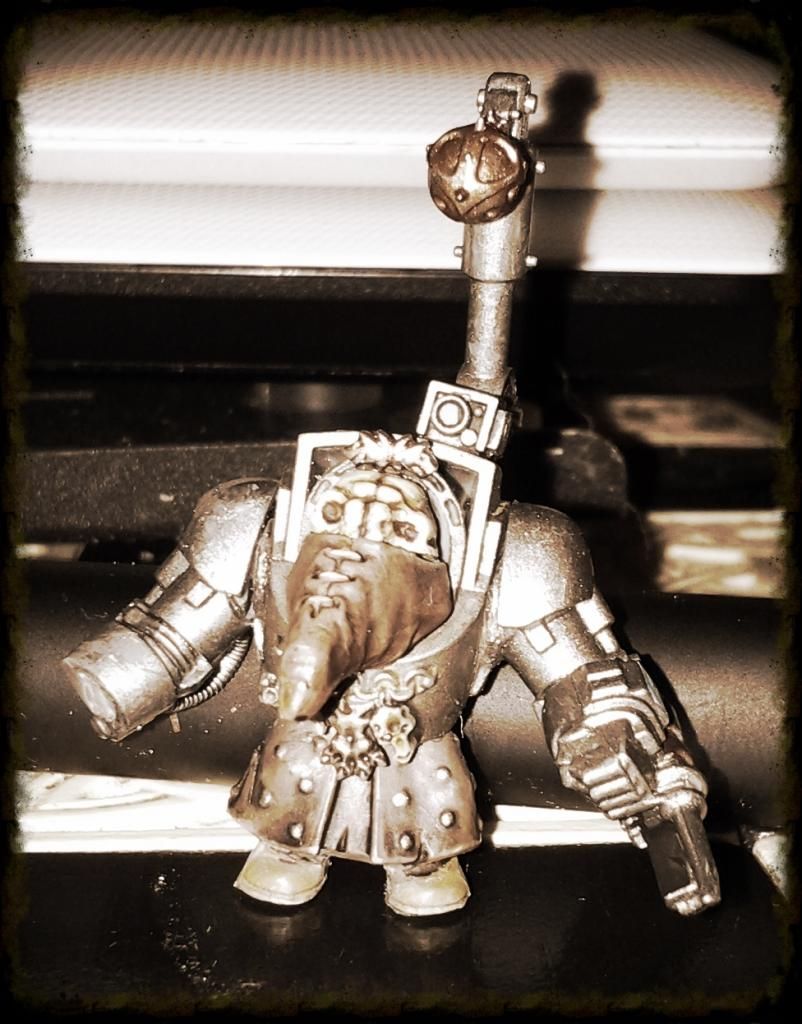 The doctor
Beowulf pattern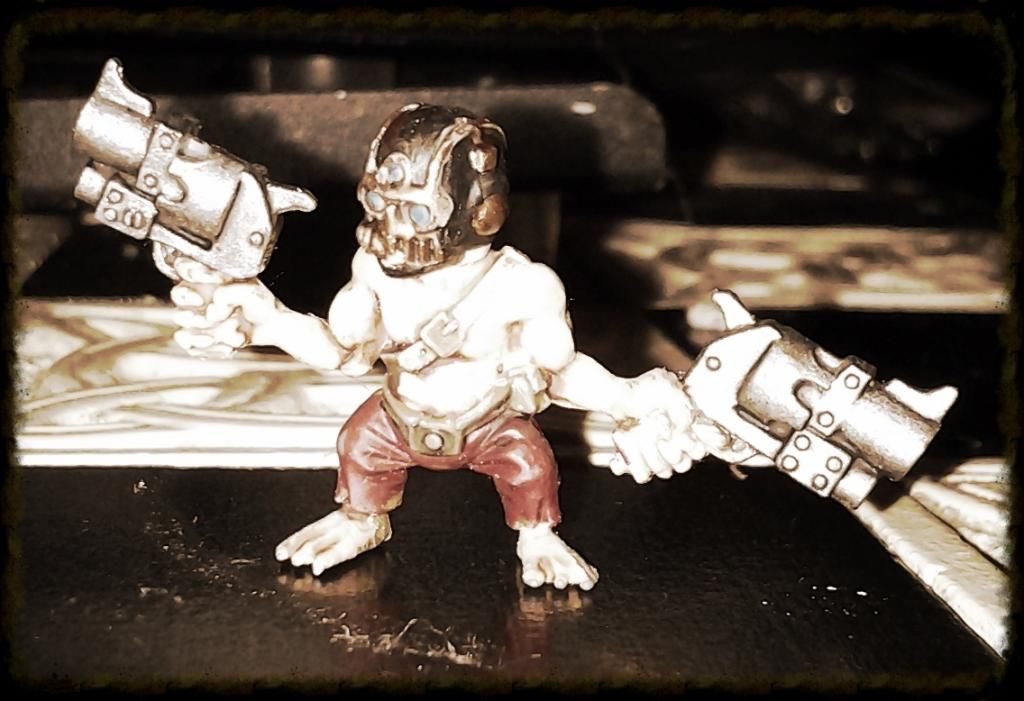 The Kid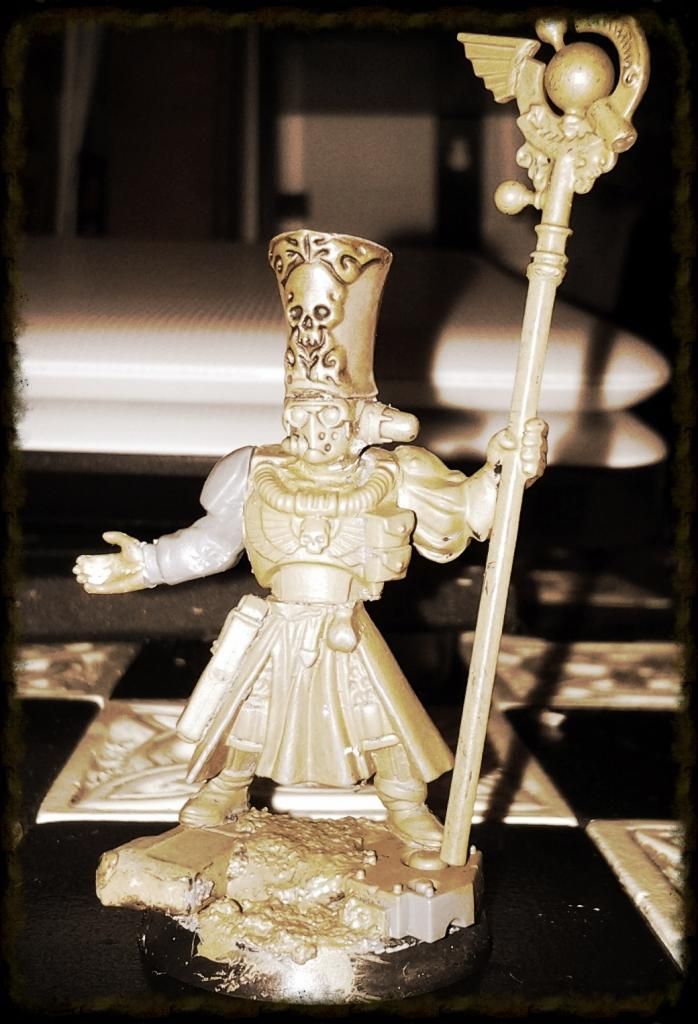 Navigator or Inquisitor ?
Let me know what you guys think!