So... we have a wip now....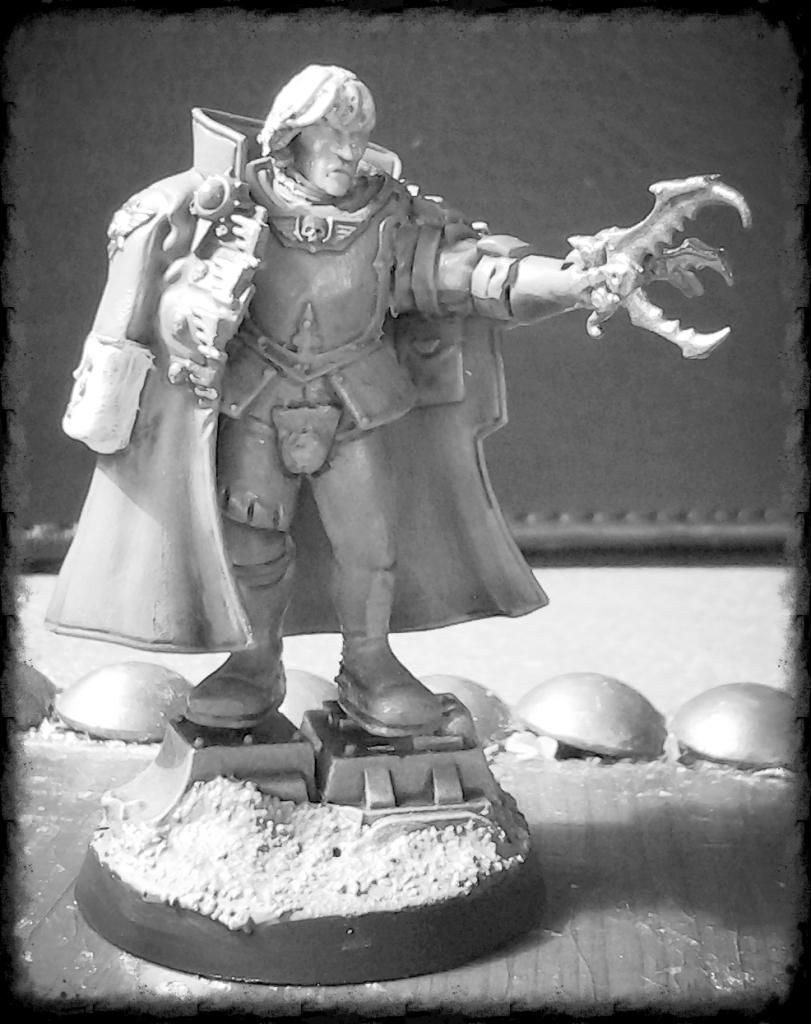 After much thought and made ​​an inventory of my parts , I told myself that I've probably been a little too greedy when the concept of the model ... I've tried to keep the "Manga style" proportions on the mini
.
So this is Mister Bluesummers, imperial psyker.... A few bit of things are missing (shoulder pad, pouches/holster...)
Let me know what you think.
Thank you for reading